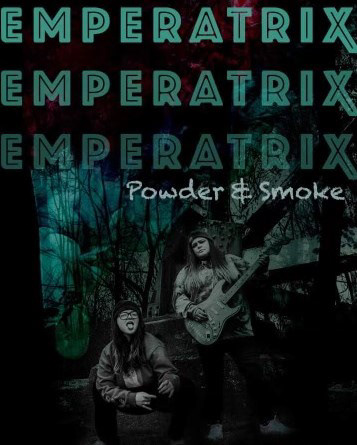 OUR 4th SINGLE POWDER & SMOKE NOW AVAILABLE!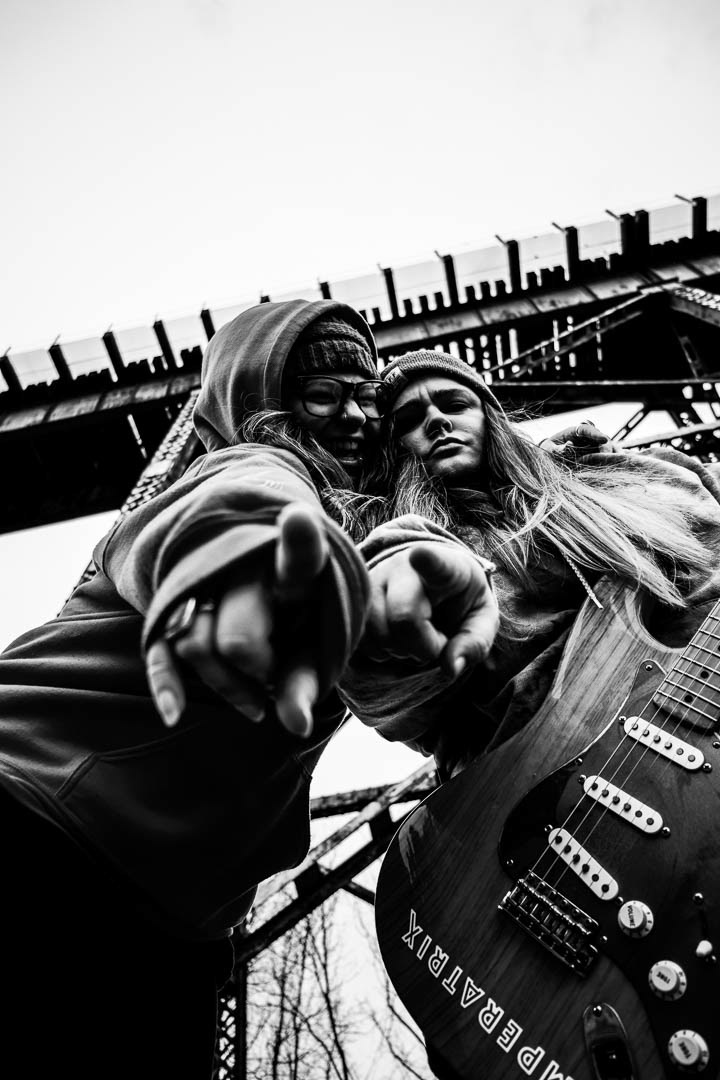 "You could call it music but it's more like a feeling you get when you finally let yourself GO THERE. It's more like a palette of indulgent moods

mixed with an occasional bass drop."
EMPERATRIX is a female musical duo, based out of Nashville, TN. A blend of electronic, indie & alternative genres, with a mix of progressive & psychedelic rock roots, EMPERATRIX takes the experiences of their personal life & turns these stories into music to share with the other. They are a pair of songwriters, who love to compose their own music.
THE INDIVIDUALS THAT MAKE THE WHOLE STRONG!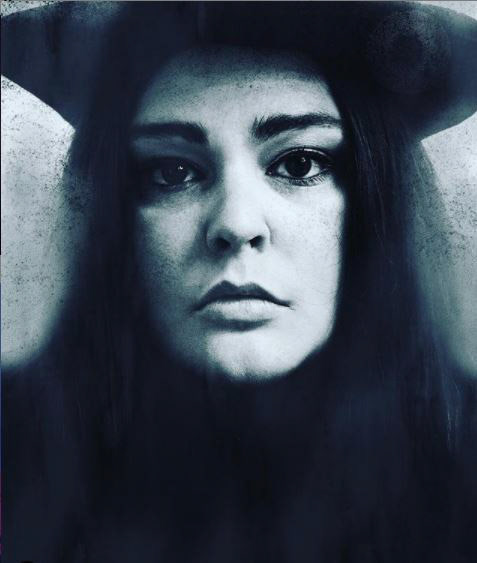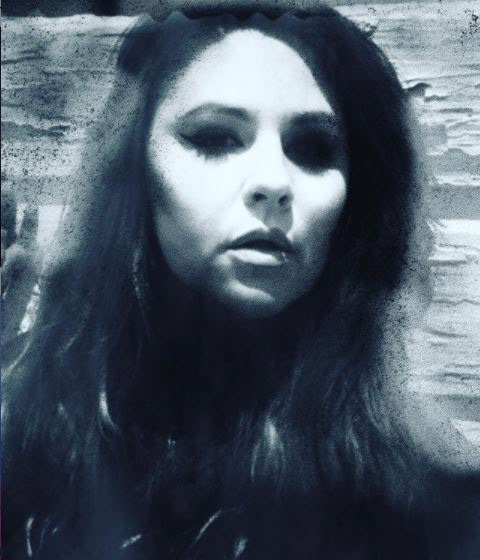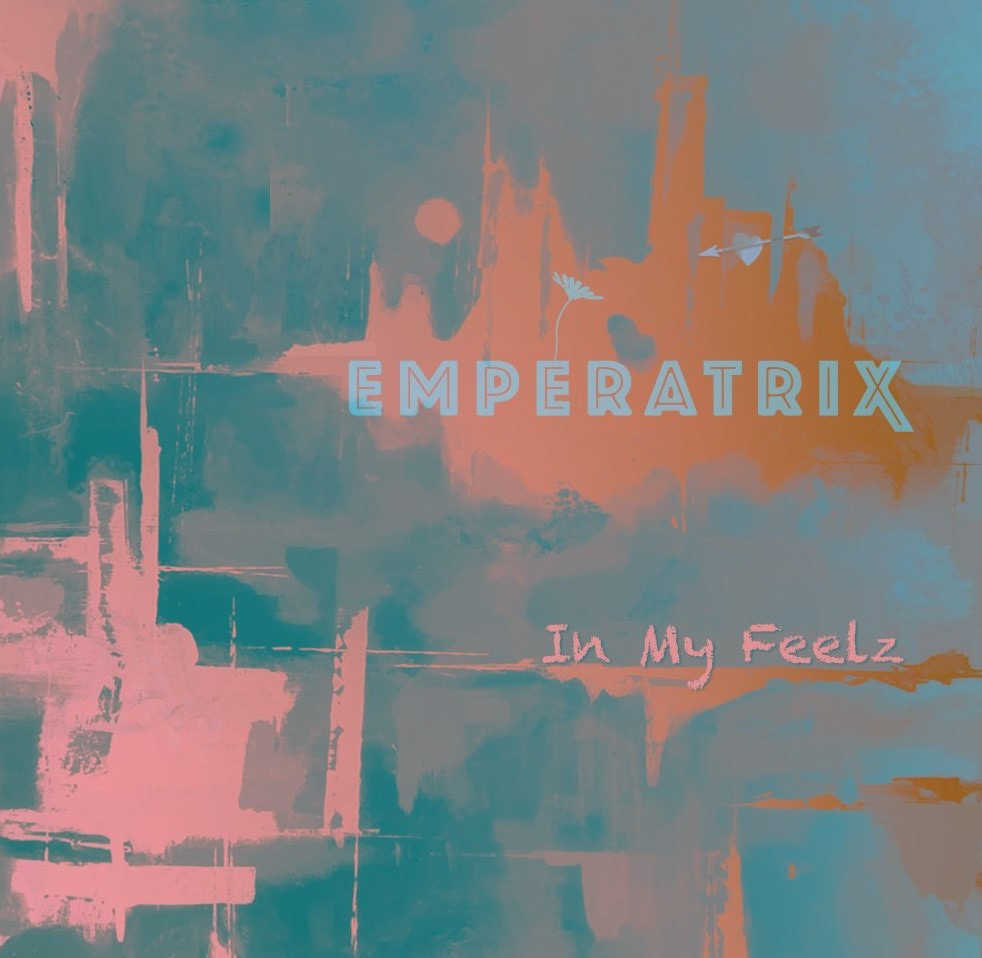 3rd Single In My Feelz now streaming on platforms! Come check it out!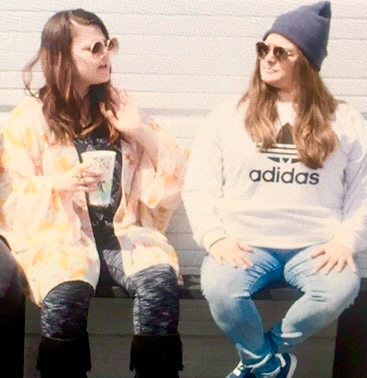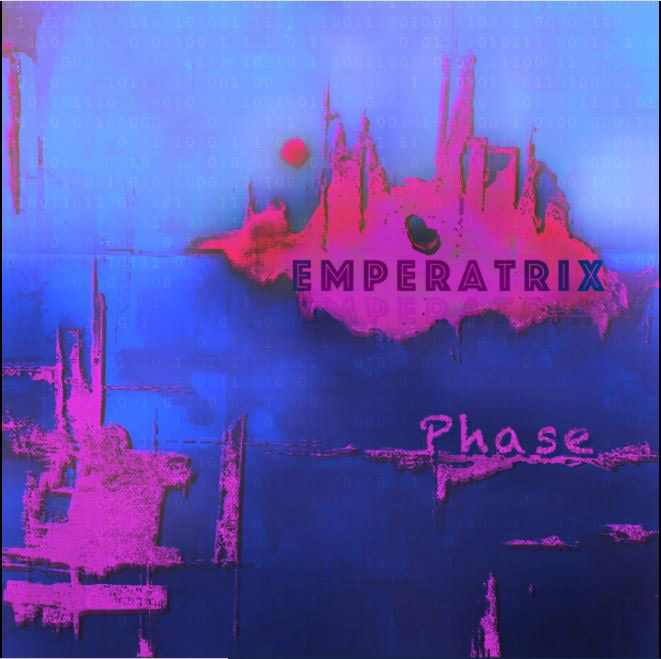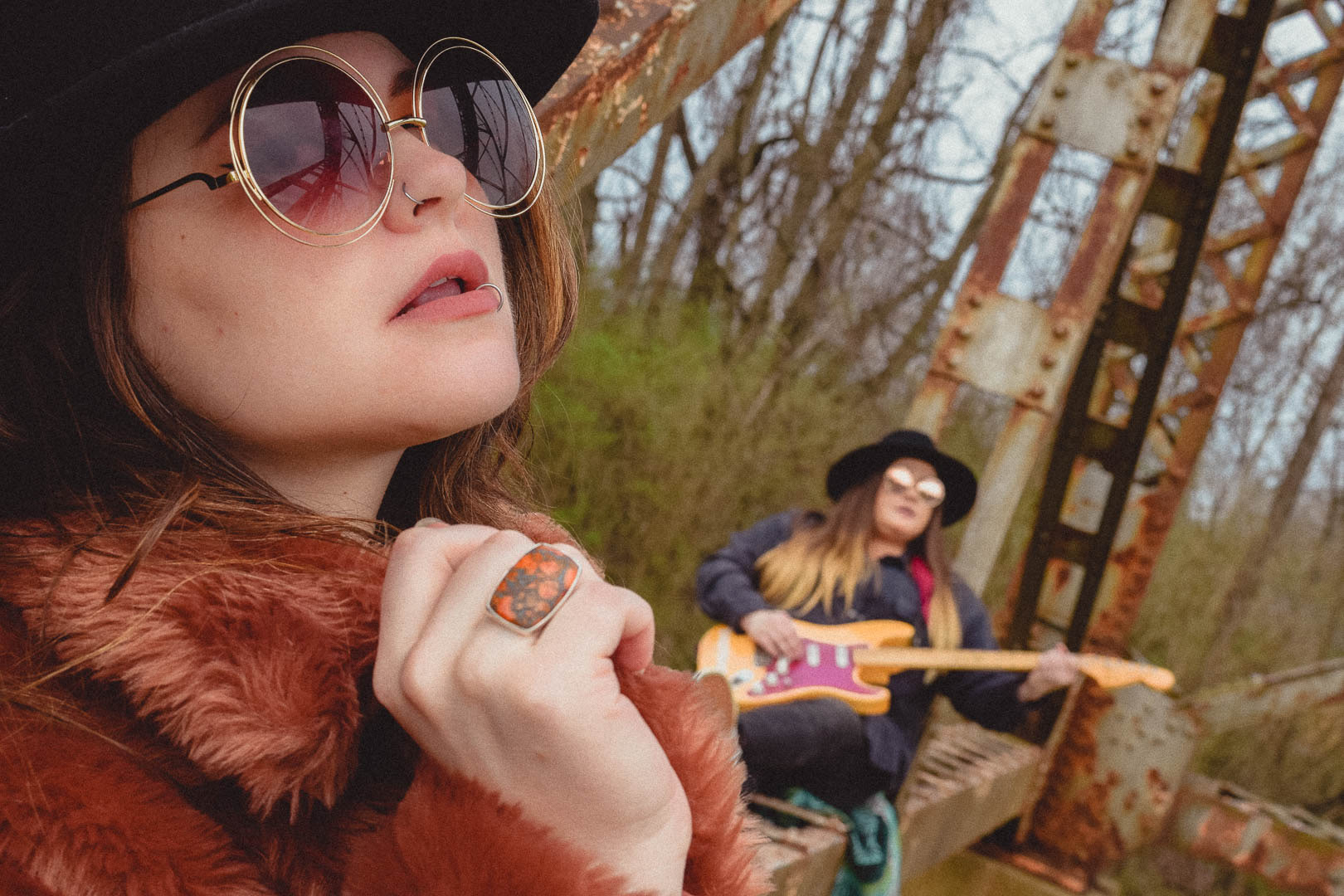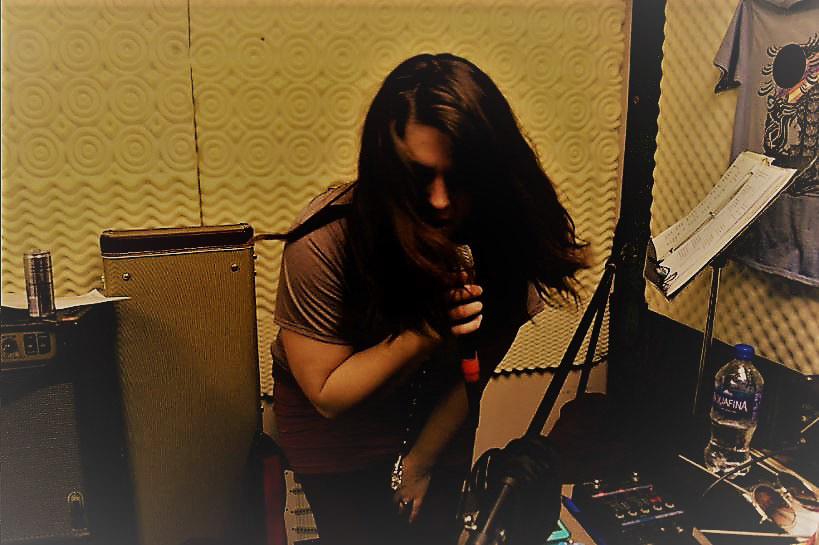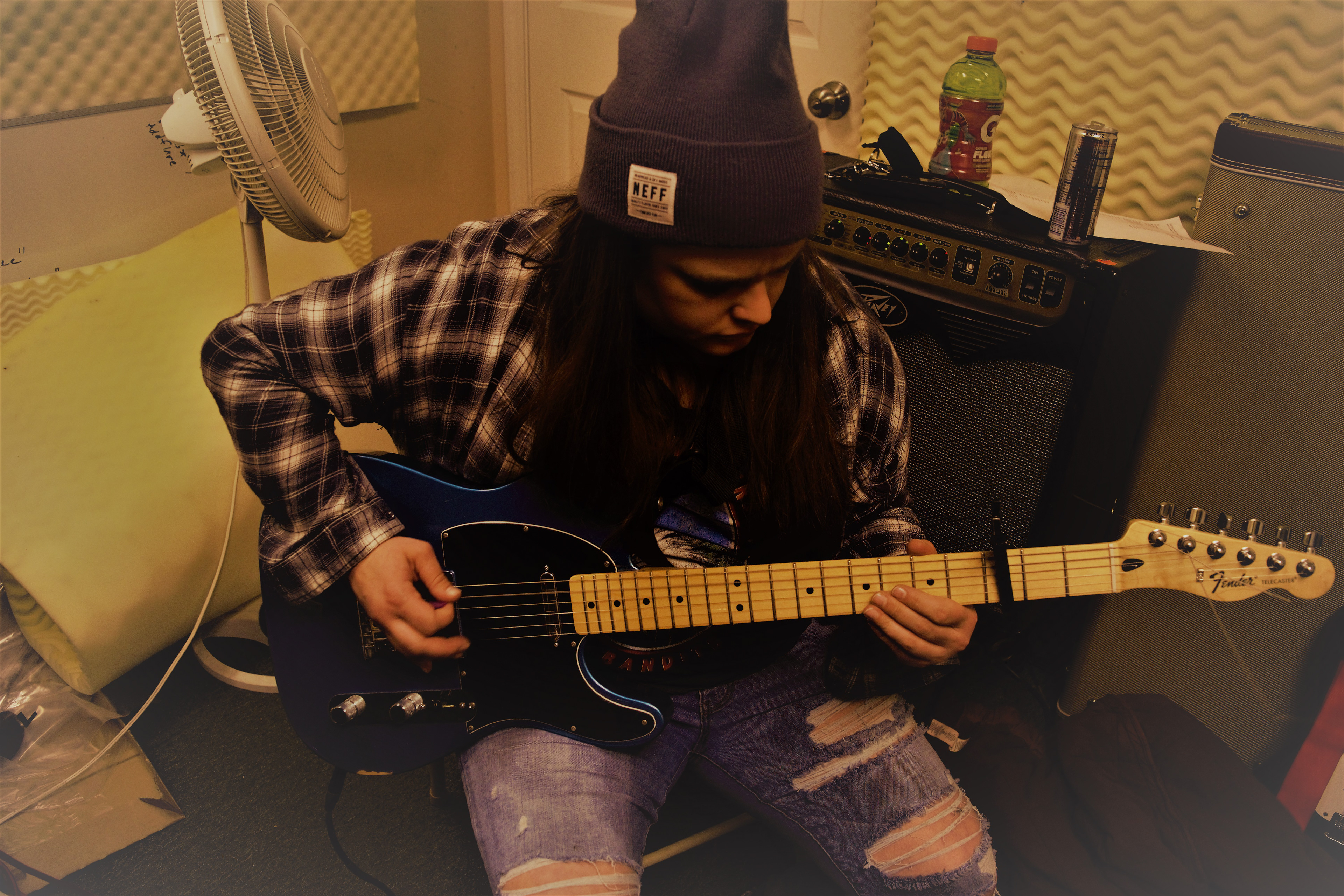 Connect and follow us for updates!
Thank you for your message and support!