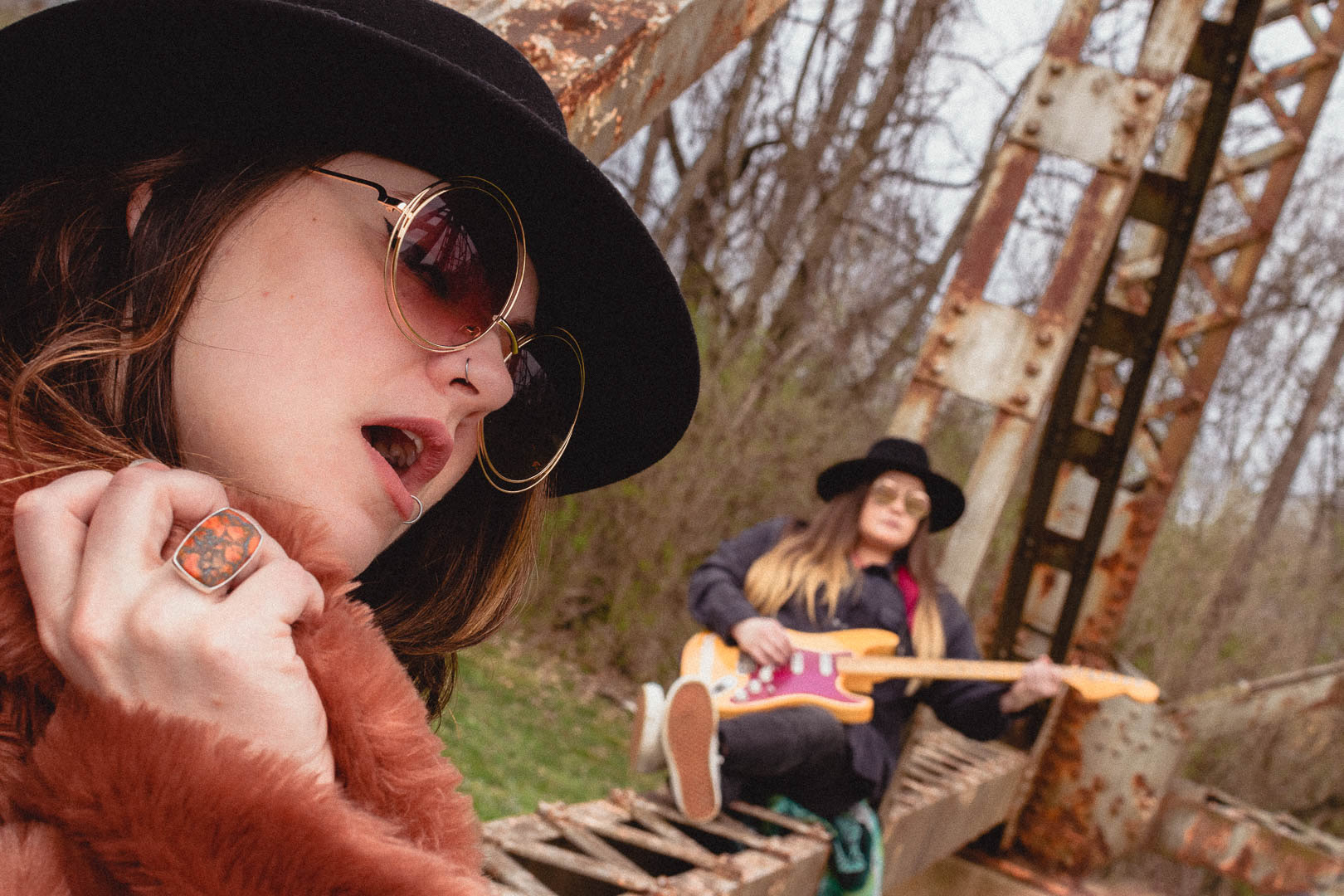 OUR 3RD SINGLE IN MY FEELZ NOW AVAILABLE

!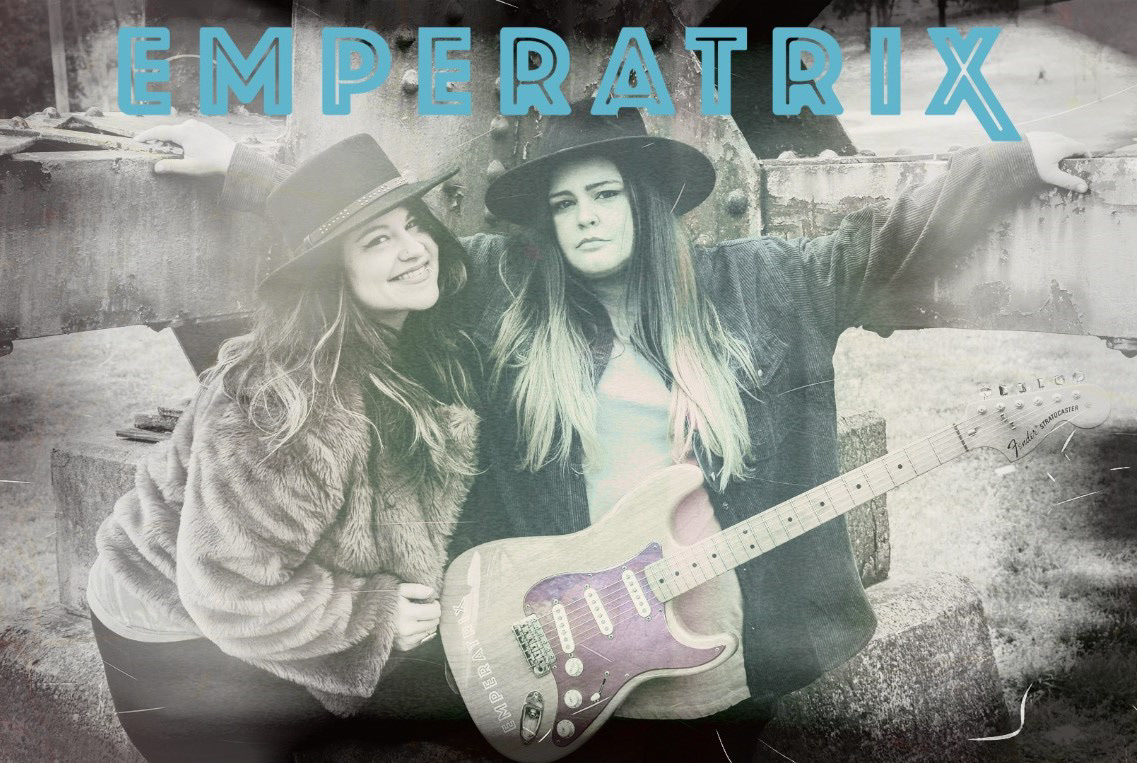 "You could call it music but it's more like a feeling you get when you finally let yourself GO THERE. It's more like a palette of indulgent moods

mixed with an occasional bass drop."
EMPERATRIX is a female musical duo, based out of Nashville, TN. A blend of electronic, indie & alternative genres, with a mix of progressive & psychedelic rock roots, EMPERATRIX takes the experiences of their personal life & turns these stories into music to share with the other. They are a pair of songwriters, who love to compose their own music.
THE INDIVIDUALS THAT MAKE THE WHOLE STRONG!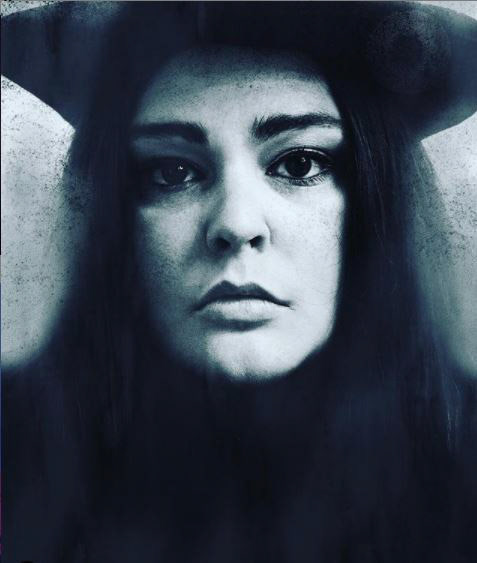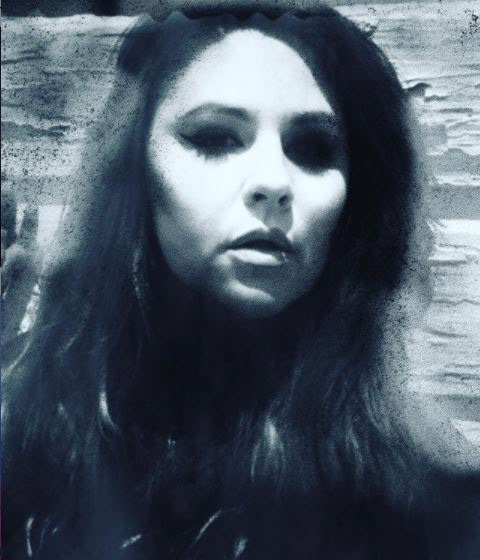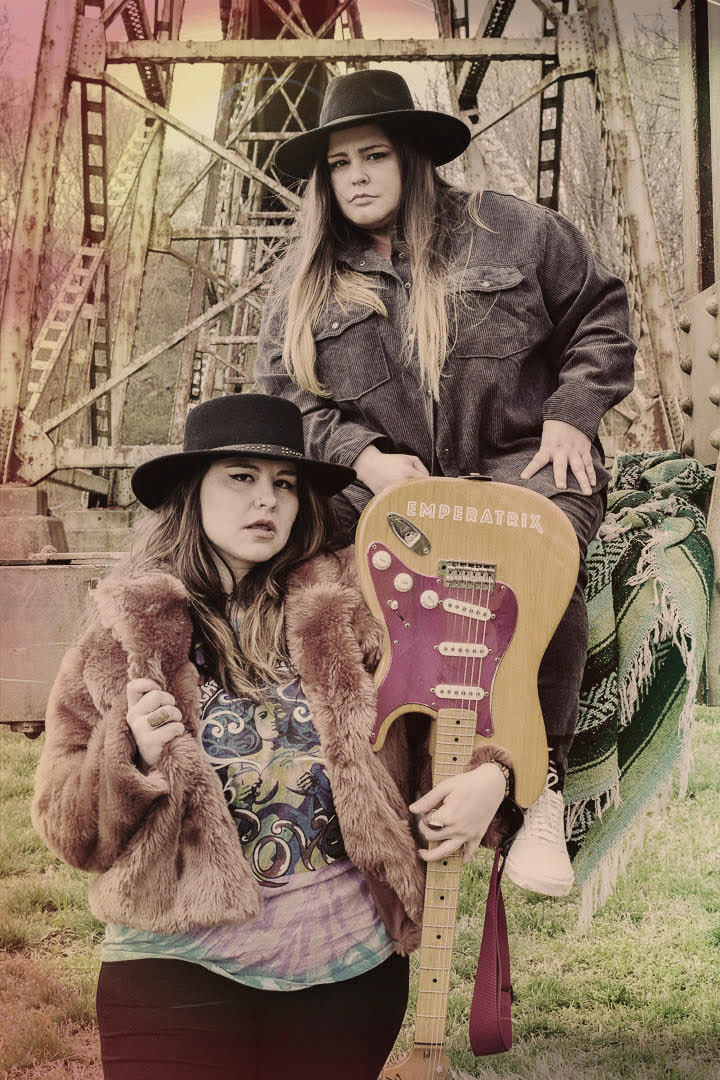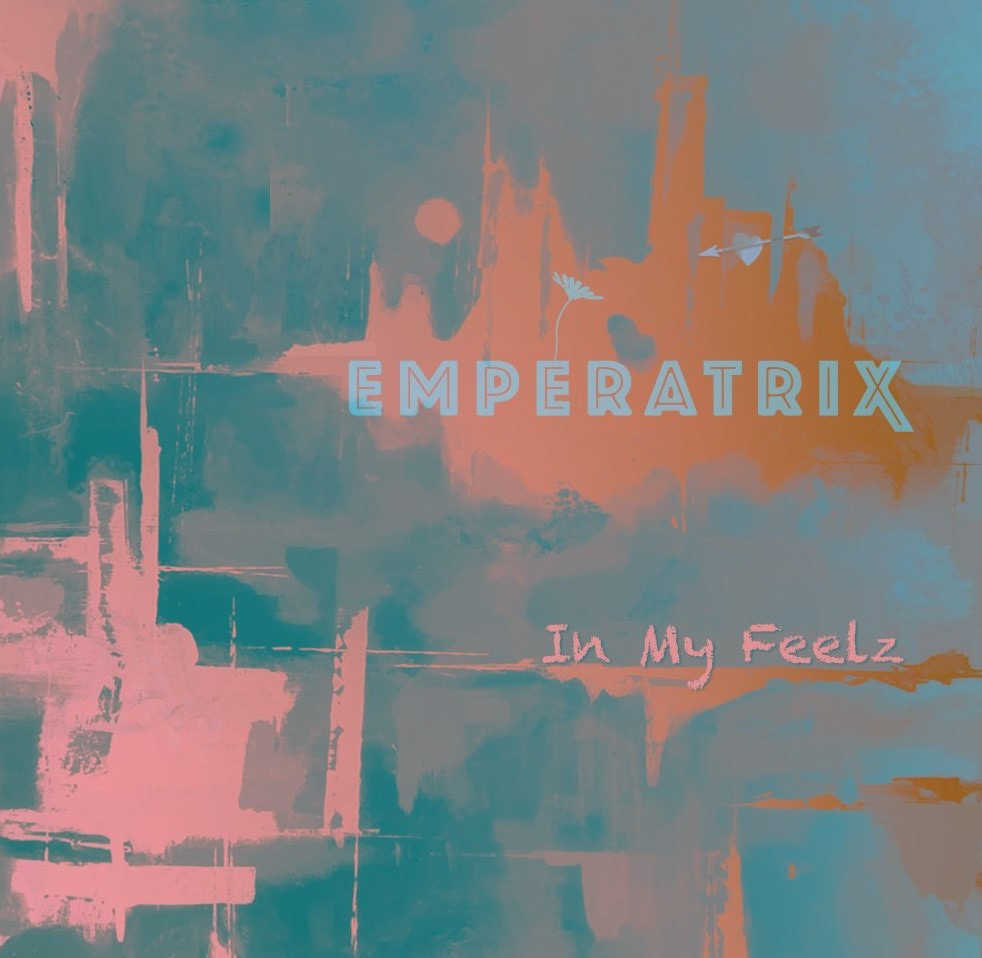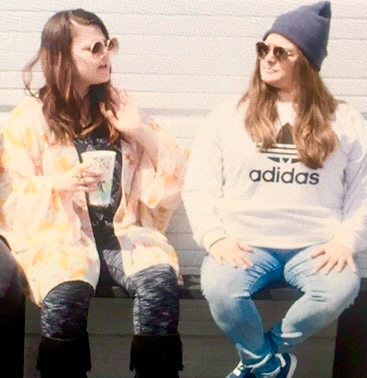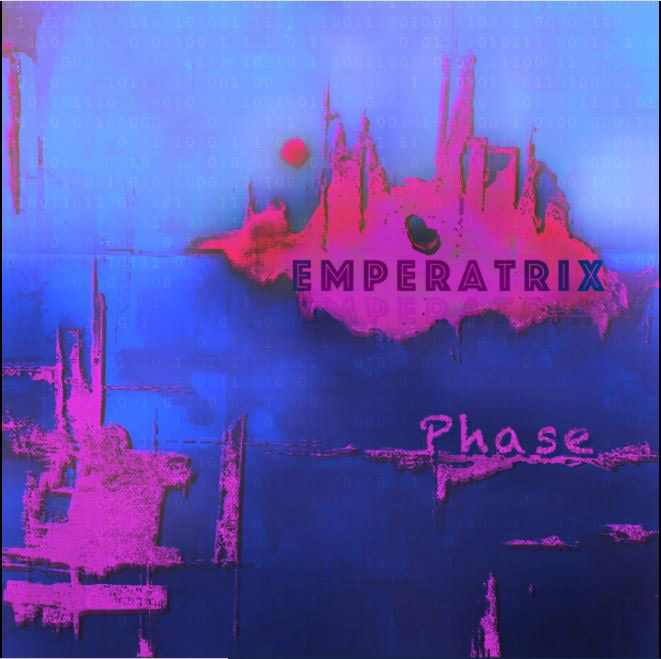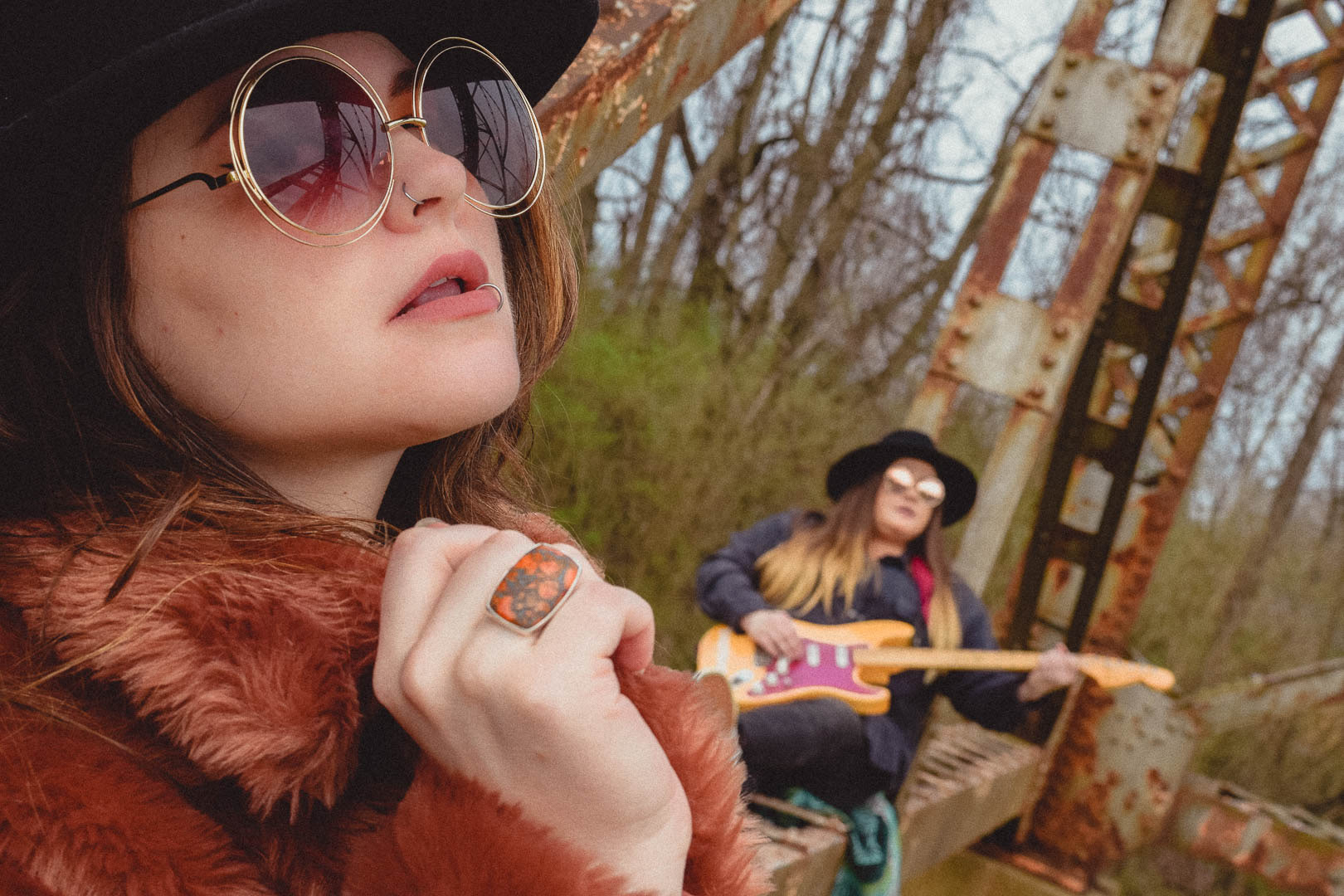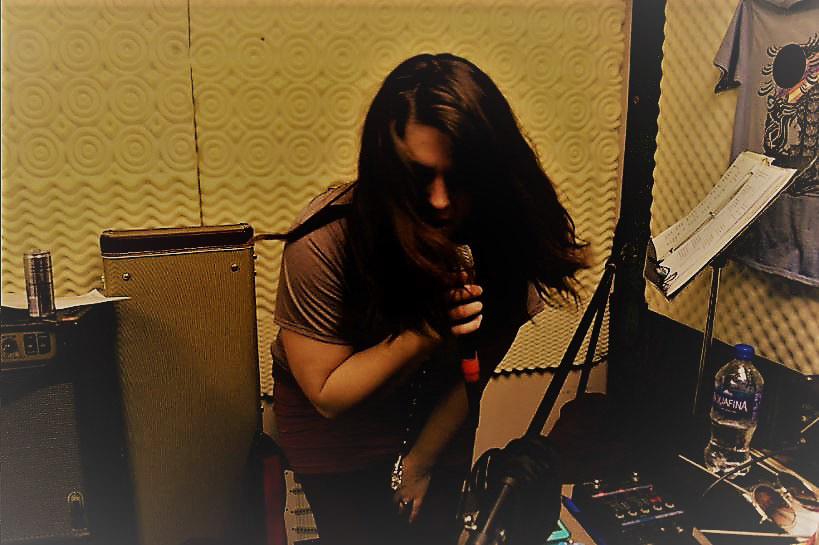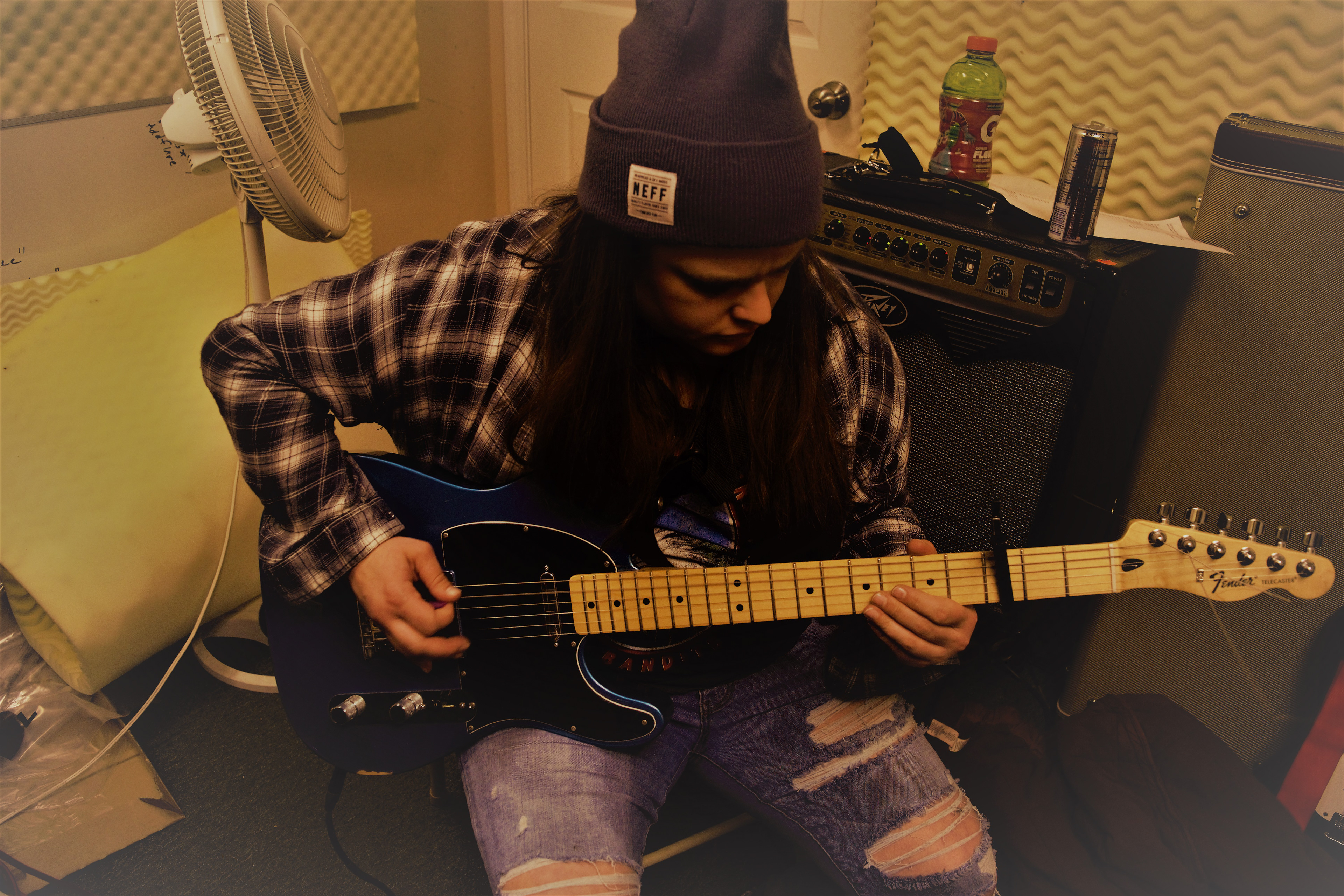 Connect and follow us for updates!
Thank you for your message and support!